cold rolled prepainted galvanized steel coils PPGI & PPGL for sale
Brief Introduction
1. Prepainted Steel Coil is coated with organic layer, which provides higher anti-corrosion property and a longer lifespan than that of galvanized steel sheets.
2. The base metals for Prepainted Steel Coil consist of cold rolled, HDG electro-galvanized and hot-dip alu-zinc coated steel. The finish coats of Prepainted Steel Coil can be classified into groups as follows: polyester, silicon modified polyesters, polyvinylidene fluoride, high-durability polyester, etc.
3. The production process has evolved from one-coating-and-one-baking to double-coating-and-double-baking, and even three-coating-and-three-baking.
Product description
1. Thickness: 0.25-1.2mm
2. Width: 914-1250mm
3. Inner Diameter: 508mm
4. Weight of Steel Coil: 4-10MT, or as requirements
5. Available Dipped zinc : AZ30-150g/m2
6. Surface Texture: Normal Coated
7. Type of coating structure: 2/1 Coat the top surface of the steel sheet twice, coat the bottom
surface once, and bake the sheet twice.
8. Front side paint thickness: 15-25μm (bottome paint + top paint)
9. Back side paint thickness: 5-7μm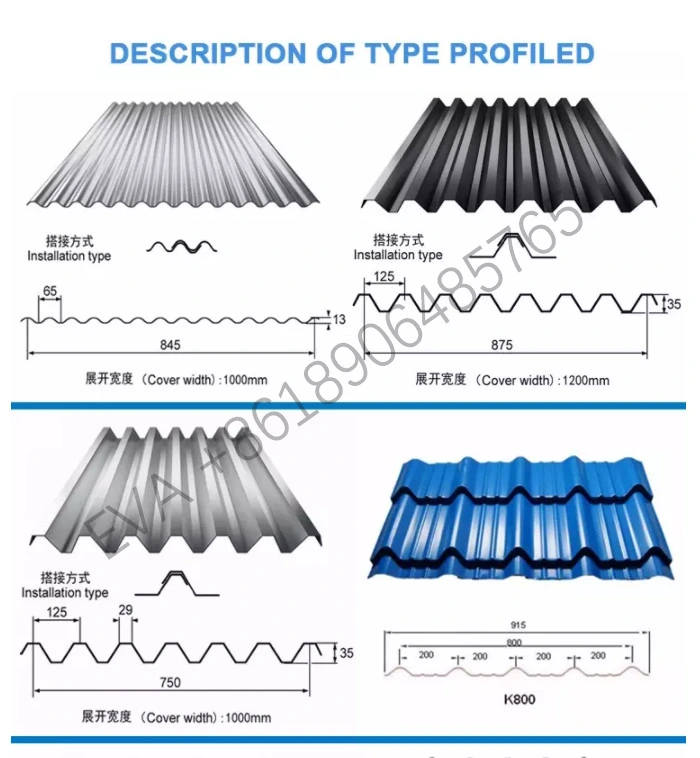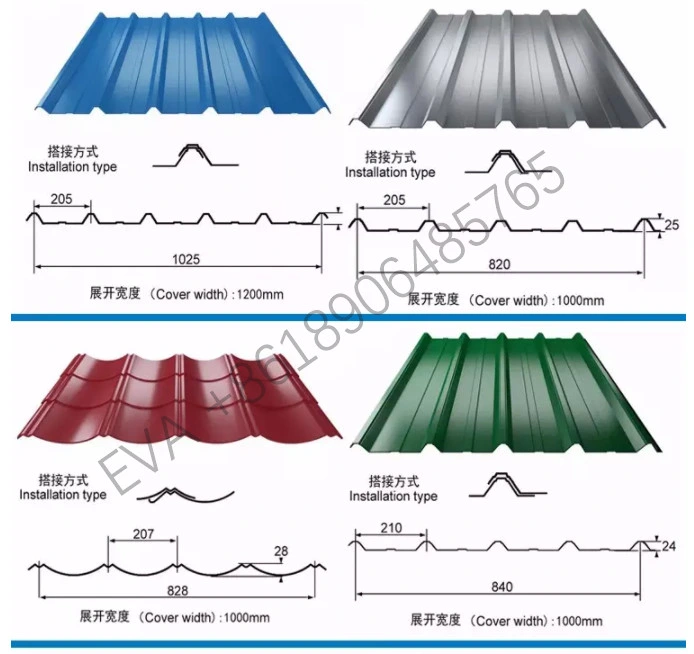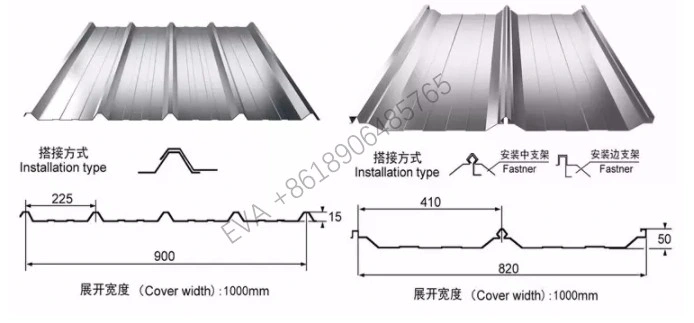 Zinc Coated Galvanized Steel Plate Sheet
Steel roof tile is used as a carrier, roofing and cladding wall material. You can buy for industrial and private construction. Products in demand in the market, it combines strength, quality, resistance to mechanical loads.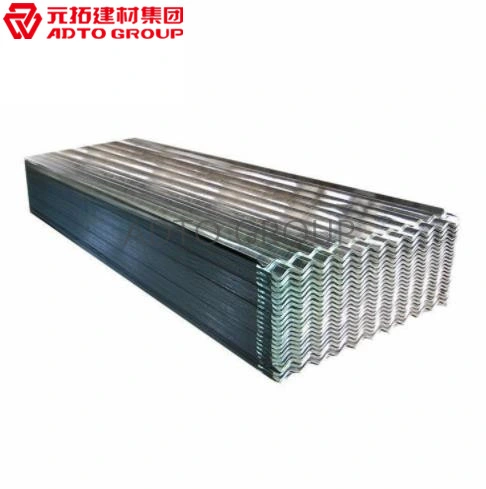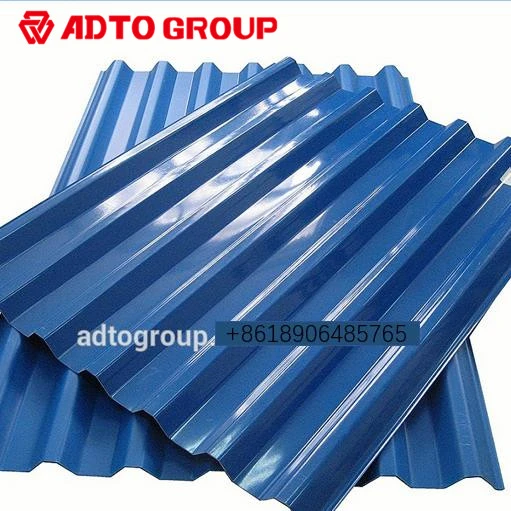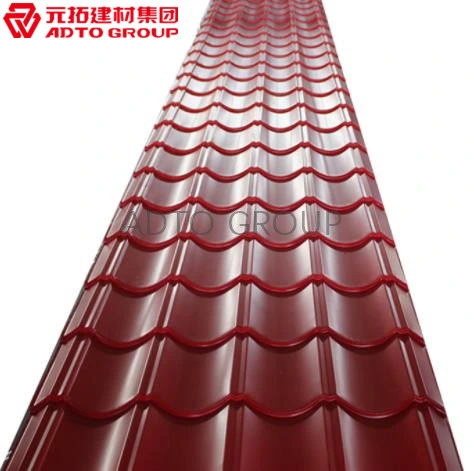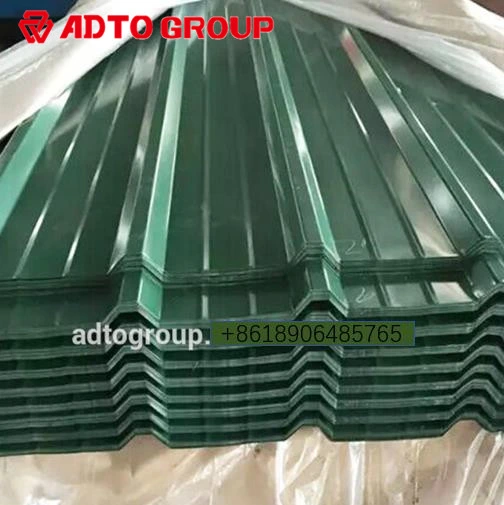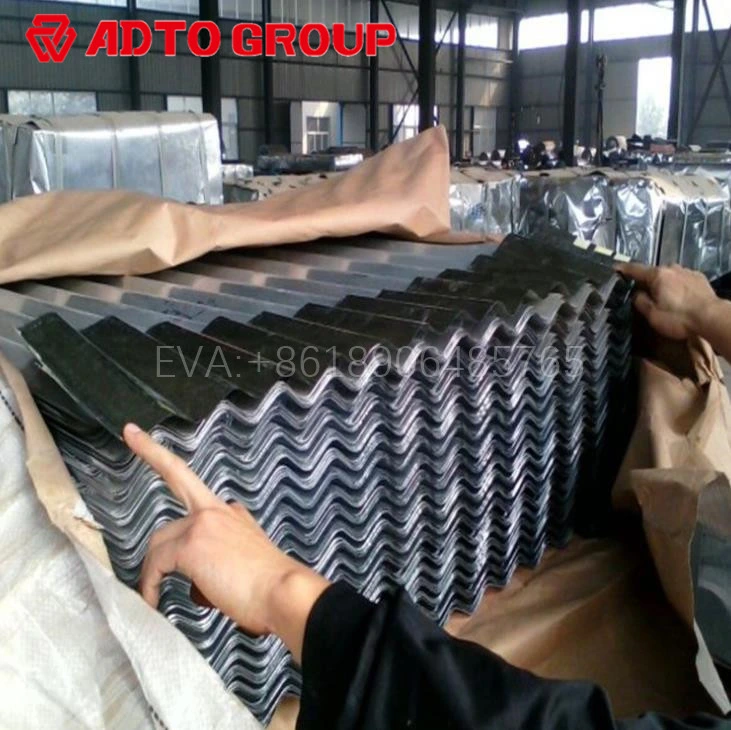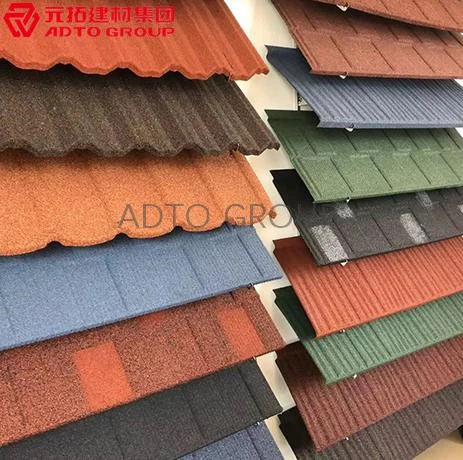 The price depends on the following parameters:

Steel thickness, Surface decorative and Protective coating.

Scope of the material is quite wide and varied.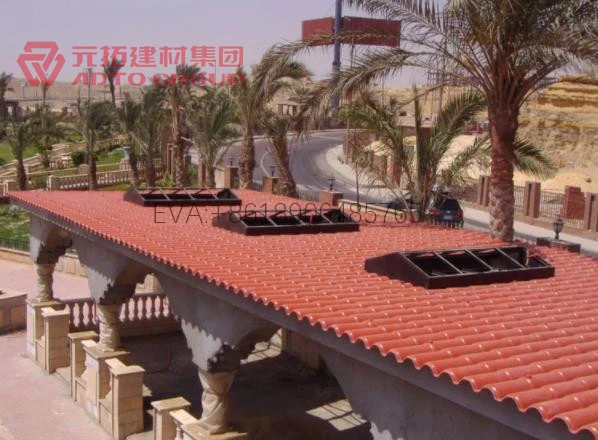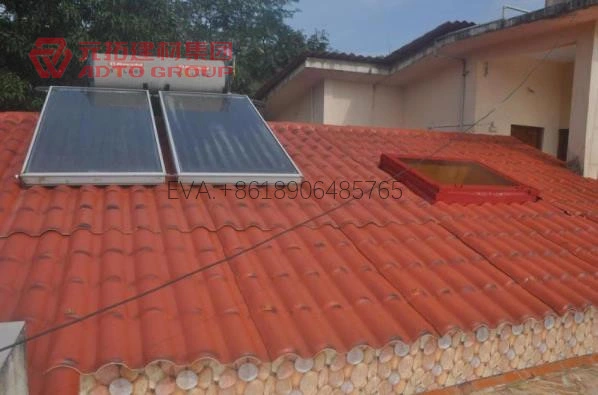 The most common use cases are the construction of small objects and buildings of rapid erection, decorative and heat-insulating wall cladding, the construction of frameworks for a room, the fixing of the foundation for suspended ceilings, the installation of gates, fences and barriers.
Reasonable price allows you to easily use products for the implementation of the tasks.