1.2mm 1.5mm self-adhesive modified bitumen waterproofing sheet roofing membrane
1. Production Introduction:
SBS(Styrene Butadiene Styrene) modified bitumen membrane is made by saturating the base in bitumen, or thermoplastic elastomer (such as styrene butadiene-SBS), reinforced with polyester or fiberglass, finishing the upward face with fine sands, mineral slates (or grains) or polythene membrane etc.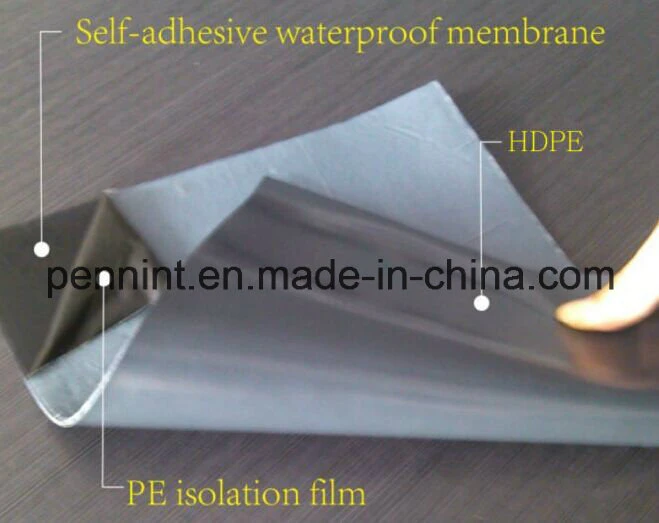 2. Characteristics:
1) Good waterproof performance;
2) High tensile and tearing strength, elongation and size stability which accommodates substrate movement and deformation;
3) Anti-corrosion, mildew resistant and weather resistant;
4) Anti-puncture and rooting resistant, fatigue resistant;
5) Hot melt construction, solid and long-lasting;
6) SBS modified bitumen membrane is specially applied in the cold district, while APP modified bitumen membrane is more suitable for hot district with high temperature.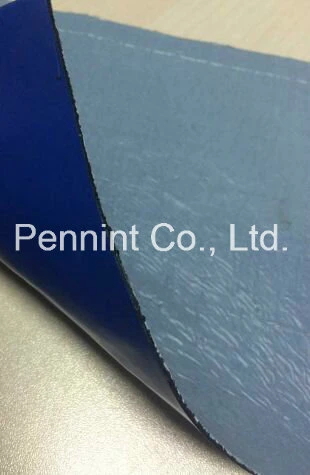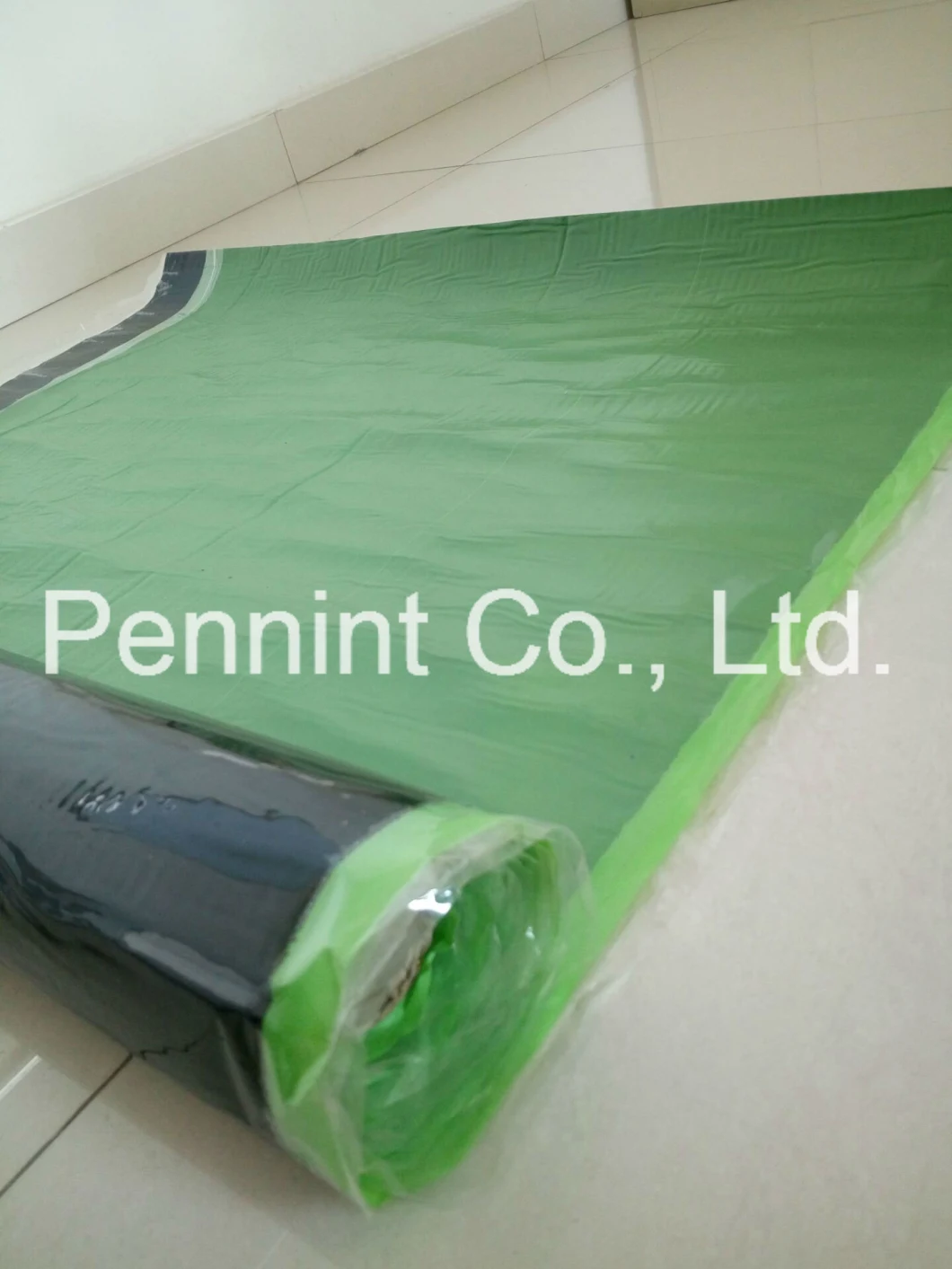 3. Application:
1) Roof and underground in industrial and civil buildings;
2) bridge, subway, tunnel, swimming pool, etc.
3) Waste landfill, sewage plant, irrigation system, etc.

4. Technical Data:
No.

Item

I

II

PY

G

PY

G

PYG

1

Soluble content/(g/m2)≥

3mm

2100

4mm

2900

5mm

3500

Test

No flame

No flame

2

Heat resistance

ºC

90

105

≤mm

2

Test

No flow, no dripping

3

Low temperature flexibility/ºC

-20

-25

No crack

4

Impermeability 30minutes

0.3MPa

0.2MPa

0.3MPa

5

Tension

Maximum/(N/50mm)

500

350

800

500

900

Secondly-Maximum

800

Test

No crack, no apart

6

Elongation

Maximum/%≥

30

40

Secondly-Maximum≥

15

7

Oil Leaking

Pieces≤

2
PENNINT is the most reliable and professional roofing & underground waterproofing system supplier, providing all kinds of waterproofing product,such as: modified bituminous membranes, PVC/TPO/EPDM synthetic membranes, self- adhesive waterproof membranes, and roofing shingles etc.
1. Certificates: ISO 9001, CE & TUV etc.
2. Best quality (international standard) & Competitive price.
3. Best & professional service.